When only the best will do. Discrete, authentic, and transformational.
We all know that the pace of change is speeding up. More competition. More change. More challenges. More data. Less time.
Who do you go to for support? How do you resolve conflicts and upsets with colleagues? How do you balance your work life with your family life? How does the work you take home impact your family?
The gap between what you know you can deliver and what is needed causes ever-increasing stress and pressure to perform at higher and higher levels.
Most leaders bottle these conflicting agendas and emotions within themselves, causing additional stress and potential burnout.
The world's best athletes, actors, and musicians all have coaches to fine-tune their performance, motivate them, keep them in check and in balance, and provide a sounding board for ideas and problem-solving.
An OPTIMA CEO Coach can give you a competitive edge, a sounding board, and general counsel for problem-solving. Often traditional therapists, counselors, and psychologists don't work for most executives, as their knowledge of business and organizations is limited. Optima's CEO Coaching Service is a very discrete support provided by experienced CEOs who are highly trained in leadership, coaching, business, and personal transformation.
Clarity is Priceless
Working with an OPTIMA Coach is the #1 way to accelerate your progress to realize your goals in the shortest time possible. Clarity is that sense of confidence you get from knowing you are on the right track and the certainty that no matter what happens you will succeed.
Here's How It Works
Your Coaching starts with a questionnaire you complete from the comfort of your home or office. The Personal Discovery and ZONE Analysis begins your program and customizes the coaching to your unique situation.
Your coach will review your results and arrange your first session. This is typically 2-hours to discuss your expectations, your questionnaire, and any present-time problem areas that need addressing first.
Next, you will work on your plan, which includes a Vision, Goals, and Action Items.
Your subsequent sessions are typically 90 mins to 180 mins where you work on different aspects of your plan. Our focus is on implementation, bridging gaps, and resolving anything that is in the way of your success using Goldzone's Clean Slate process.
In between sessions, you take action daily, record your results, and check in with your coach for any ad hoc support or questions. Often your coach will give you personalized exercises, reading lists, and general activities.
Sessions are conducted in person or from the comfort of your home or office via Goldzone's Interactive Digital Classroom, where you meet via the internet with voice, video, dynamic presentations, screen sharing, and whiteboard. Sessions are recorded for later review.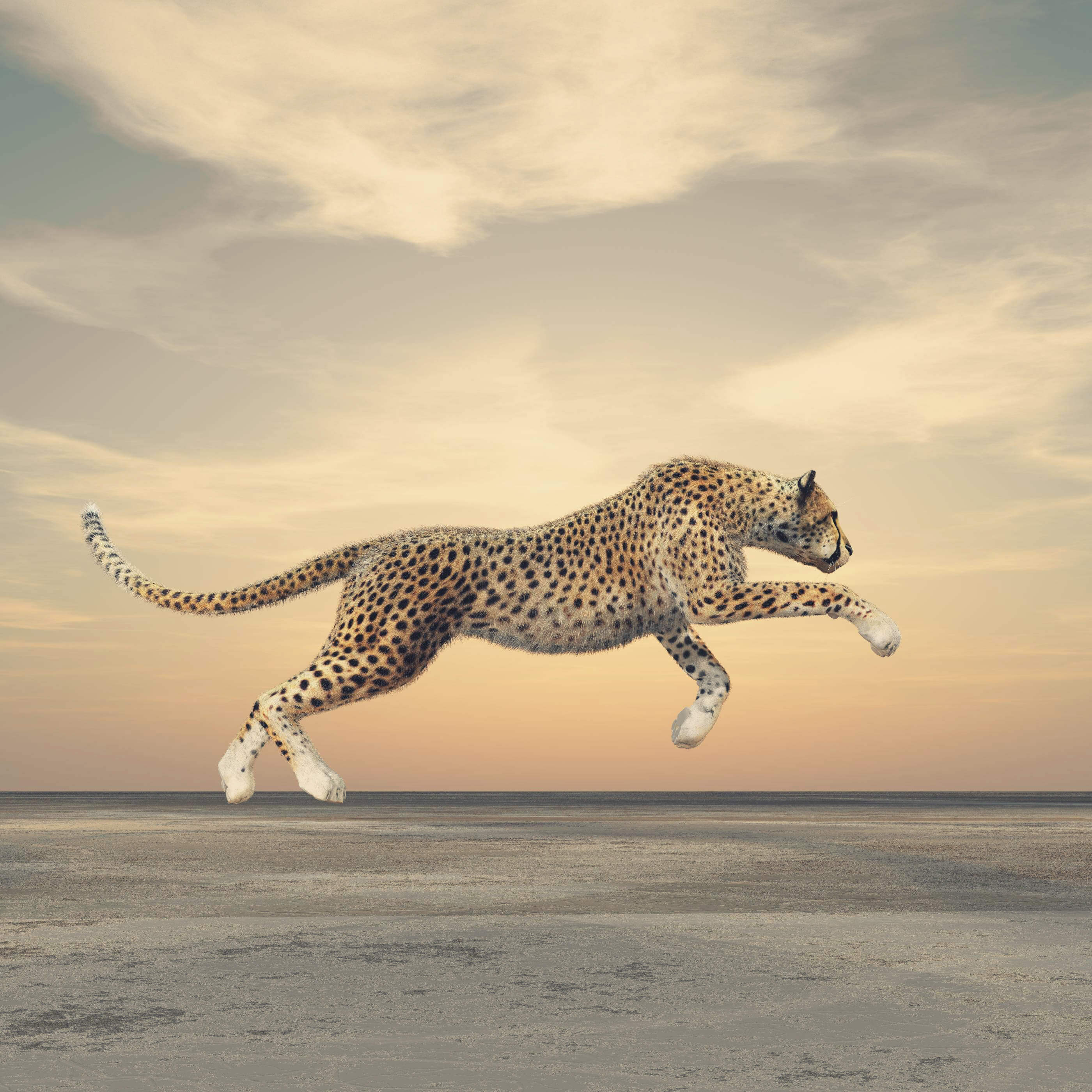 Who do you have to become?
Leverage our expertise for a one-off 90-day coaching project, 12-months, to comprehensive projects that can run multiple years or until the project goals have been met.
OPTIMA CEOs Coaching is a step-by-step process that includes consultation, coaching, planning sessions, alignment meetings, communication strategies, training, and implementation support.
OPTIMA'S 12-Step CEOs Coaching Process includes:
Present Time Analysis.
Vision Crystallization Process.
Ideal Scene Articulation.
GAP Analysis.
Executive Team Alignment.
Dynamic Planning, goals, and milestones.
Strategy development.
Implementation Plan.
Communication of Implementation Plan.
Training and Alignment of all levels.
Implementation and ongoing support including, debriefs, team alignment, statistics, and tracking.
Midcourse Corrections and Realignment.
The most important part of your organization is your people. Most organizational development plans are more about policy, procedures, and systems than they are about how to inspire, motivate, and compel your people to deliver extraordinary results.
OPTIMA's CEO Coaching focuses on YOU and your people:
We have answers to these questions and more:
How do you find your greatness?
How do you handle the over-scheduled, over-stressed, overworked challenges?
How do you reach alignment and agreement?
How do you inspire people into action?
How do you get your people to cope with changing environments?
How do you create innovative products, services, and solutions?
What is your compelling vision, and how do you get your people to buy into it?
How do you attract and retain the very best talent?
How do you inspire your people to move from mediocrity to excellence in all areas of your business?
How do you attract, retain and turn your clients into raving fans?
FAQs
Not the maximum.

The best or most favorable.

The most sustainable.

The most flow.
The GOLD STANDARD against which everything else is measured. The best of the best.

The highest possible state of optimization in any given area of LIFE, CAREER, BUSINESS or LEADERSHIP.

The state where everything FLOWS and is EFFORTLESS.

A person who is fully-realized, self-actualized and living the DREAM in all areas.
The Optima Program is one of the most advanced and comprehensive personal development systems available in the world today.  It is a formal system of Lifeforce Recovery and Enhancement that is comprised of a series of modules. This is the fastest and most direct route to identify and recover areas where your Lifeforce is trapped and you are living at less than optimum.  The Program includes ongoing methods of enhancing your Lifeforce and improving your quality of life in all areas.
Sessions range from 1 to 2 hours depending on the focus of the session.
Let's Get Started Today!